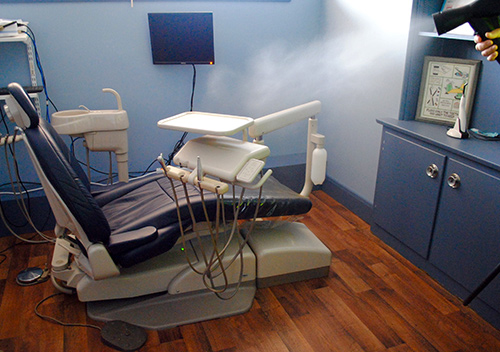 Residental & Commercial
---
We offer both Residential and Commercial Services. No building or home is to small or too large. we can disinfect an average home of 2500 sq ft in less then 30 minutes disinfecting every high touch point in the home.
---
Commercial buildings are our specialty due to our advanced spraying technology and the way our process moves fluidly throughout the building or buildings. Our commercial customers range from 1500 sq ft office space to over 500,000 sq ft of industrial manufacturing space.
---
Our Commercial customers are car dealerships, restaurants, law offices, food distributors, industrial manufacturing facilities, steel mills, freight lines, call centers, police and fire stations, administration buildings, courthouses, and retail stores to name just a few.
Two Step Process
---
We offer a proprietary two step process of disinfection to all surfaces in your home or commercial building. This provides both immediate disinfection and additional protections for longer term protection on your surfaces. We use the most advanced delivery devices ( sprayers) in the industry to give you maximum protection with little disruption to your home or office. Paperwork on the desk is virtually undisturbed and we can spray while the office or facility is open. The customer does not need to move anything nor do they have to worry about overspray ruining furniture, plants, or any valuable in the home or office. Our sprayers cover 50,000 sq ft per hour of high touch points to move quickly but efficiently thru your home or facility.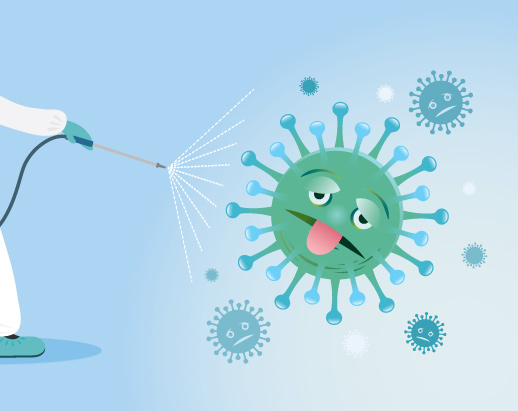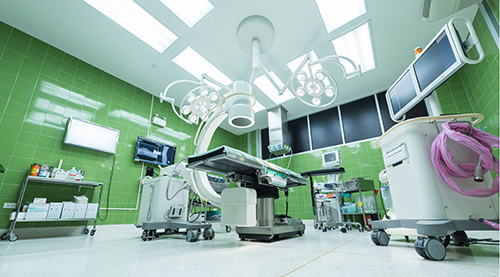 We Are Experts
---
We are experts in our field in both spraying technique and proper effective safe chemistry. We have treated millions of square feet in just the last year and continue to source the best and safest most effective products on the market to continue offering the most professional services in the disinfection industry.
---
We offer our disinfection product for your own personal use. Use what the experts use to continue the proper frequency of disinfection between our service applications to continue keeping viruses and bacteria away from your home or business. See our online store to purchase.