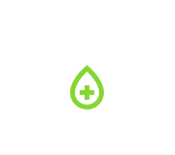 Disinfection
---
Effective disinfecting reduces contamination; ensures a more uniform and consistent coating; perfect for disinfecting high touch point surfaces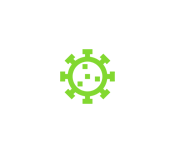 Advantages
---
No wiping means no cross contamination; no harsh smell; effective surface disinfecting reduces infectious diseases
99.9999%
---
Kills 99.9999% of germs on surfaces; kills germs and bacteria within 4 minutes including: Ebola,H1N1, SARS-2, Hepatitis, Influenza and Norovirus, C-Diff, E-Coli, MRSA, Mold Spores, Salmonella, Staph and Tuberculosis
Germ Control Solutions is a no touch disinfecting service company. We use electrostatic sprayers along with high wrap spray units to provide essential coverage to high touch point areas. The solutions we spray are non-toxic, non-carcinogenic products that are eco-friendly not only to people, plants, pets and electronics, but also food grade safe and environmentally safe.

Electrostatic Disinfection
Electrostatic Disinfection is a quick and easy way to achieve 360 degree touch-less disinfection. The technology is simple, electrostatic sprayers use positive charges on the disinfectant droplets to the negative or neutral environment to allow disinfectants to electromagnetically stick to surfaces and completely wrap the disinfectant around an object for complete disinfection kill.

HOCL Disinfectant
Hypochlorous Acid ( HOCL) is nature's super powerful disinfectant. When HOCL is created it is exactly the same substance that your own body's immune system creates to fight germs and viruses in our body. It is the most effective disinfectant in the chlorine family. It also reacts more rapidly to oxidation reactions with organic matter . it eradicates dangerous organisms while not causing harm to people animals and plants.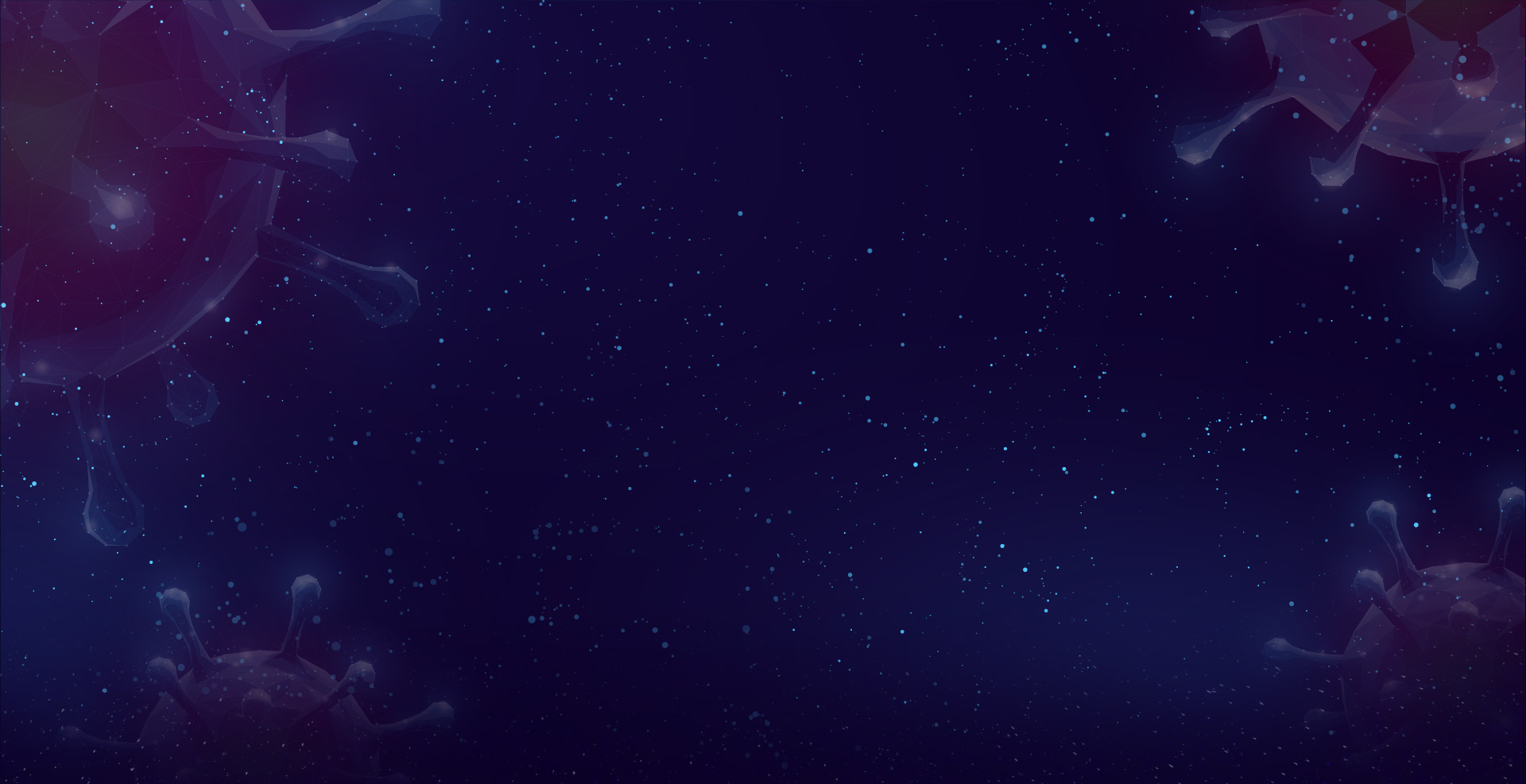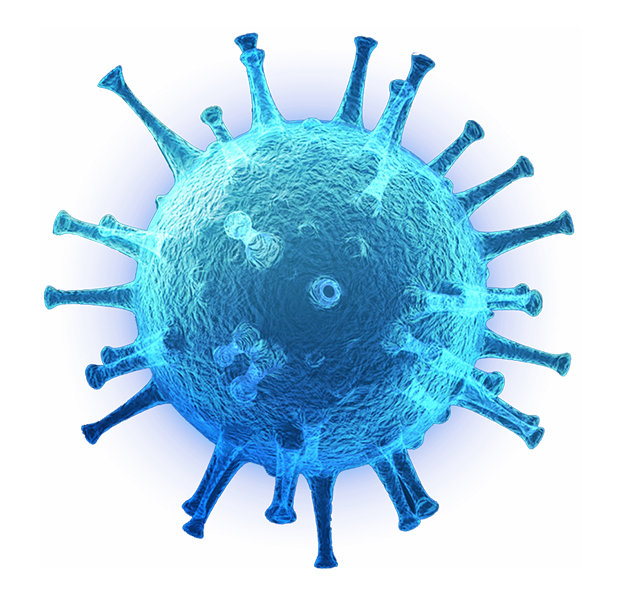 HOCL VS COVID-19
Researchers at the University of Washington School of Public Health found HOCL was more than %99.9999 effective in eliminating COVID-043 which is similar to COVID-19. HOCL is now on the EPA List N of approved disinfectants to kill COVID-19
Thank you for coming out and getting rid of Germs! Thanks for taking the time to educate me on the p

rocess. I'm sure my employees will stay healthy longer not spreading germs around which will in turn benefit our customers.

I use them at my business and have had great results!

Absolutely the smartest investment in my employees and my customers I have made so far!

For the past two years Germ Control Solutions has been disinfecting inside our office, lounge, and break room area. Their service is essential to keeping our employees as well as our customers safe and heathy. I feel they do a great job keeping the germs away as well as being punctual and professional each month. We will continue having Germ Control Solutions come and disinfect at our location and encourage other companies to do the same.
Environmental Electrostatic Disinfection
---
Research studies show that environmental disinfecting play important roles in the prevention and control of healthcare associated infections. The products we use are safe to people, pets, plants & electronics and are certified by the FDA, EPA and CDC. We provide our services to a wide range of customers such as commercial and residential accounts.
---
FRANCHISE OPPORTUNITIES AVAILABLE